Medical Billing & Coding Classes
Careers in medical billing and coding are in-demand. These healthcare professionals record patient health information for insurance reimbursement purposes. If you enjoy working with technology and have an analytical mind, a career in medical billing and coding could be a great fit for your interests. Here you can learn more about the coursework involved in earning this certificate at EBI.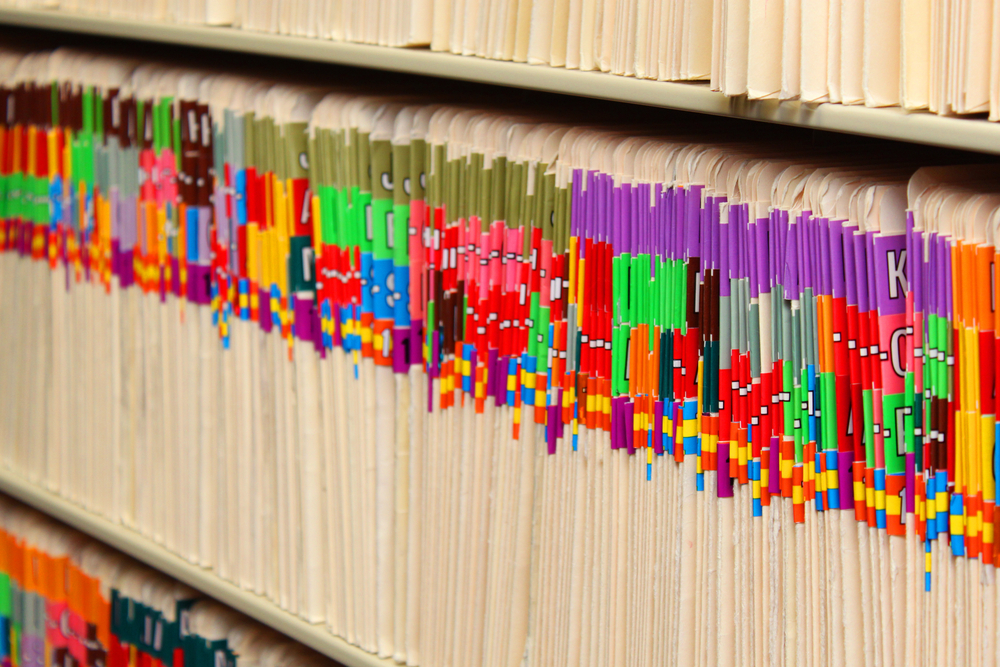 Medical Terminology
This class familiarizes students with the structure and functions of the human body. Any medical billing and coding specialist will need a foundational understanding of medical terms and human anatomy, and this course offers a solid introduction. Students will learn to spell, pronounce, and define terms.
Medical Billing
Billing and coding specialists must understand the diagnostic codes used in insurance claims. This course helps students learn how to gather necessary patient data, how to apply that data to the CMS-1500 claim form, and how to use computers to process the claim. Attention is also given to ethics and the law, preparing you to understand all of the ethical and legal issues involved in claims processing.
Medical Law and Ethics
All healthcare professionals have a duty to behave responsibly, ethically, and legally. Medical coders and billers spend their days working with patient data, so they must know the laws that govern medical practice and patient information. This course covers issues such as the Good Samaritan Act, the Anatomical Gift Act, and arbitration procedures.
Electronic Medical Records
So much of the industry is now digitized that specialists need a thorough knowledge of how to work with electronic records. This class covers the history, theory, and benefits of electronic health records. With hands-on training, students can gain the practical skills they will need to work with a commercial medical record system at any clinic or medical facility.
Health Care Reimbursement Issues
Because this career deals so heavily with the insurance claims process, its specialists must have in-depth knowledge of the industry. Health Care Reimbursement Issues helps students understand private and public insurance systems, managed care, and prospective and respective reimbursement. Students also develop their coding skills by learning how to assign and report codes for diagnoses and procedures.
Medical Office Procedures
Aside from the medical knowledge needed for this career, specialists should also have administrative and office skills. This course helps students gain skills in areas such as managing records, basic accounting, creating equipment maintenance schedules, and communicating effectively.
Take Medical Billing and Coding Classes at EBI
Follow your passion, and launch your career at EBI. To learn more about our Medical Billing and Coding certificate program, or any of our other degree or certificate programs, call (607)–729-8915. Your new and exciting career is waiting for you!