Top 10 Reasons to Become a Medical Coding Specialist
EBI's Medical Coding and Reimbursement Specialist program provides you with a fulfilling and stable career. If you are looking for that—and who isn't—here are some more reasons to pursue Medical Coding.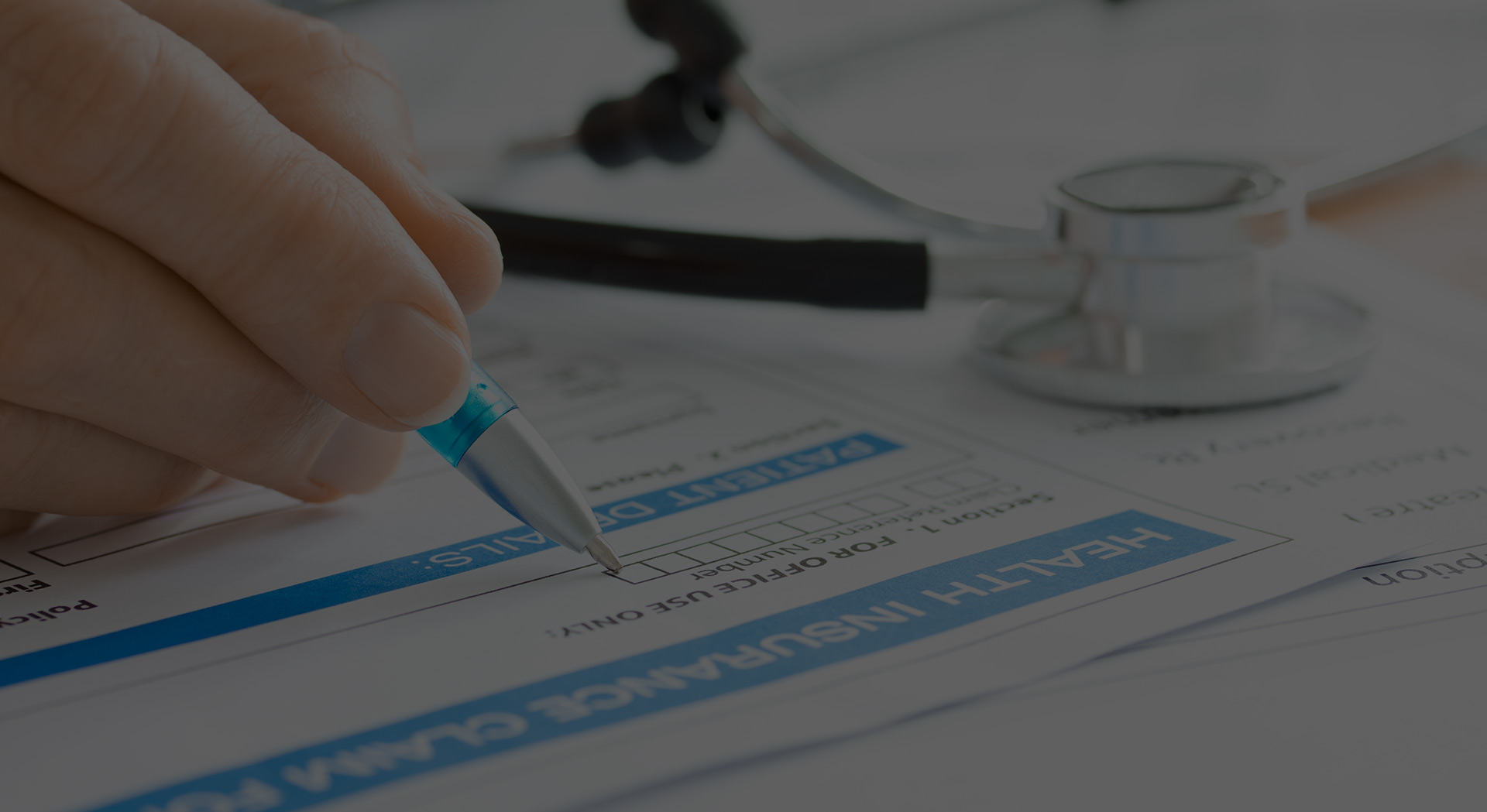 Why Become a Medical Coding Specialist?
1. In-Demand Career
Medical Coding is a growing career in the rapidly expanding healthcare industry. The Bureau of Labor Statistics predicts that the career will grow 13% between 2016-2026, faster than average for all occupations. As the population ages, many careers in healthcare will encounter increasing demand, which means the career outlook should remain stable.
2. Flexible Work Environment
Medical Coding provides you with choices. You can easily work full or part time, and you may even be able to work out of the office. Some healthcare providers are outsourcing their medical coding and coding work, which means you may be able to work from home—once you've gained some experience.
3. Accelerated Training
You want to be a part of the healthcare industry, but the training for many of those jobs is long and demanding. Medical Coding is a great way to enter the industry without spending years in school. EBI's Medical Coding and Reimbursement Specialist Associate Degree takes just 16 months to earn.
4. Be Part of Meaningful Work
Medical Coding allows you to contribute meaningfully. Specialists are responsible for ensuring that all claims are coded and processed. Without this important work, healthcare providers are not reimbursed, and patients would be over-charged. Medical coders are an essential part of helping people access medical care.
5. Stable Income
The Bureau of Labor Statistics records the median annual wage for medical coders and records technicians as $39,180.
6. Useful Anywhere
Medical Coders and needed across the country, so your geography will not be constrained by your career choice. Go wherever you are needed, or put down roots where you are.
7. Steady Schedule
Many jobs in the healthcare industry have irregular, stressful schedules that can make it difficult to spend time with family, get the kids to school, or work days instead of nights. Medical Coding, though, offers regular day-time hours with a steady schedule, making it easier for you to plan your life outside of work and spend time with the people you love.
8. Be Your Own Boss
Some medical coders find self-employment an attractive option after some years of experience in an entry-level position. Once you're confident in your knowledge and skills, you could enjoy the tax benefits and earning potential of owning your own business.
9. Never Stop Learning
Insurance billing, Medicare, and Medicaid practices, regulations, and standards change frequently. While coders have routine and tasks, these changes will keep you active and pleasantly challenged.
10. Open Doors
Medical Coding can be a lifelong career, but if you are someone who would like to change careers down the road, beginning as a Medical Coder makes sense. In Medical Coding, you can learn the ins and outs of the healthcare industry and work your way—through time or further education—to administrative positions.
Those are our top ten reasons to become a Medical Coding Specialist. Contact EBI at 607-729-8915 to learn more today!